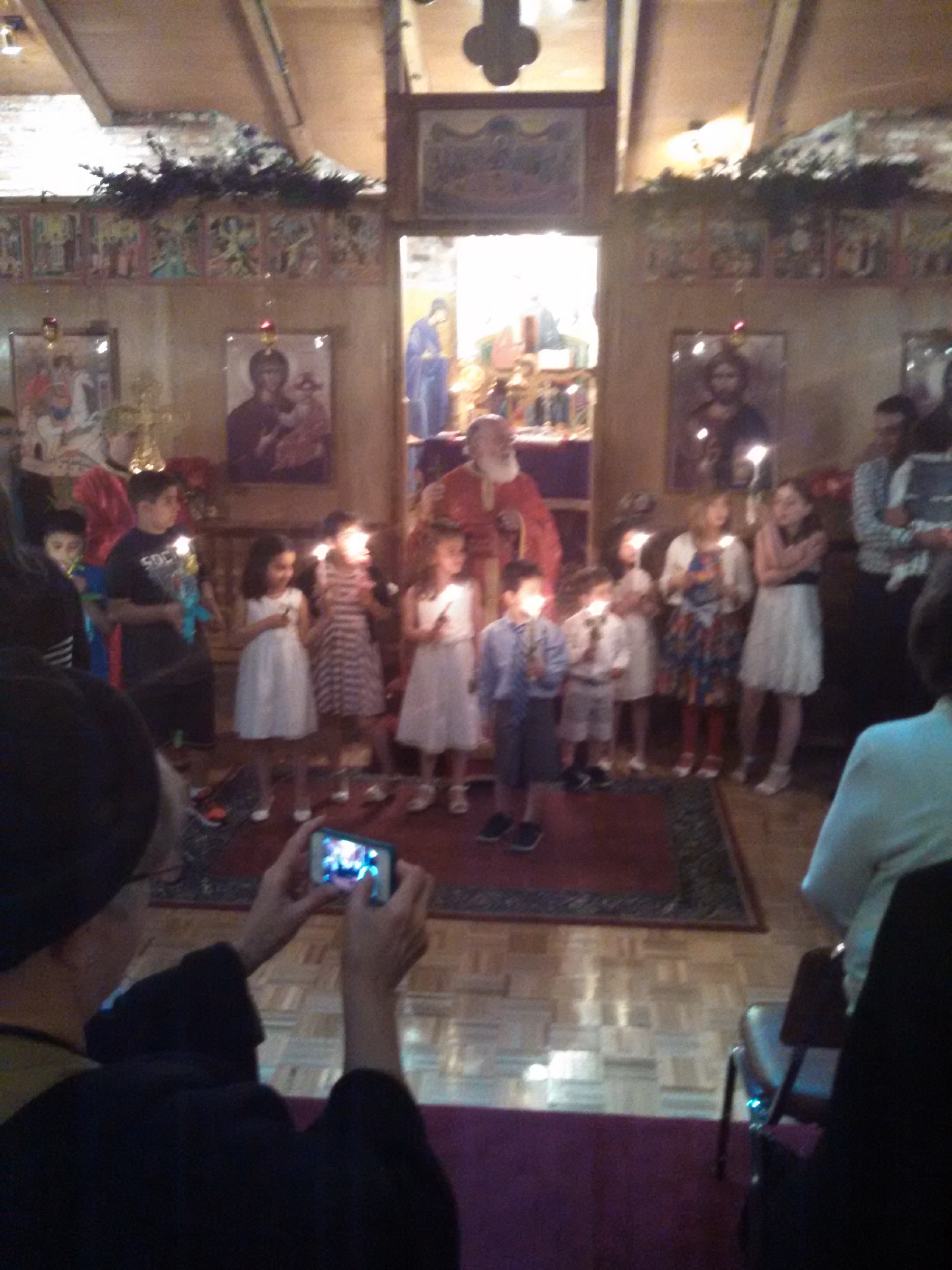 ---
Sunday Services:
Matins - 9am
Liturgy - 10am
Pascha Holy Week Services:
Holy Wednesday Evening - 6:00pm
(Holy Unction)
Holy Thursday Evening - 6:00pm
(Redeeming Passion of our Lord Jesus Christ)
Holy Friday Afternoon - 2:00pm
(The Descent From The Cross
Holy Friday Evening - 6:00pm
(Lamentations)
Holy Saturday Morning - 10:00am
(Vesperal Liturgy Of Saint Basil The Great)
Holy Saturday Evening - 11:30pm
(Resurrection Service & Divine Liturgy)
*Entrance on California Street between Final Draft and Deja Vu
(Ring doorbell after 11am)
To contact the Church email: stgeorgeredding@hotmail.com

Confessions: Saturday Evening
By appointment call Fr. @ 530 844-1152


________________________________________________________
Sunday School On Sundays after Communion.
Please join us for coffee after the Sunday Service.
Trip to Platina Monastery.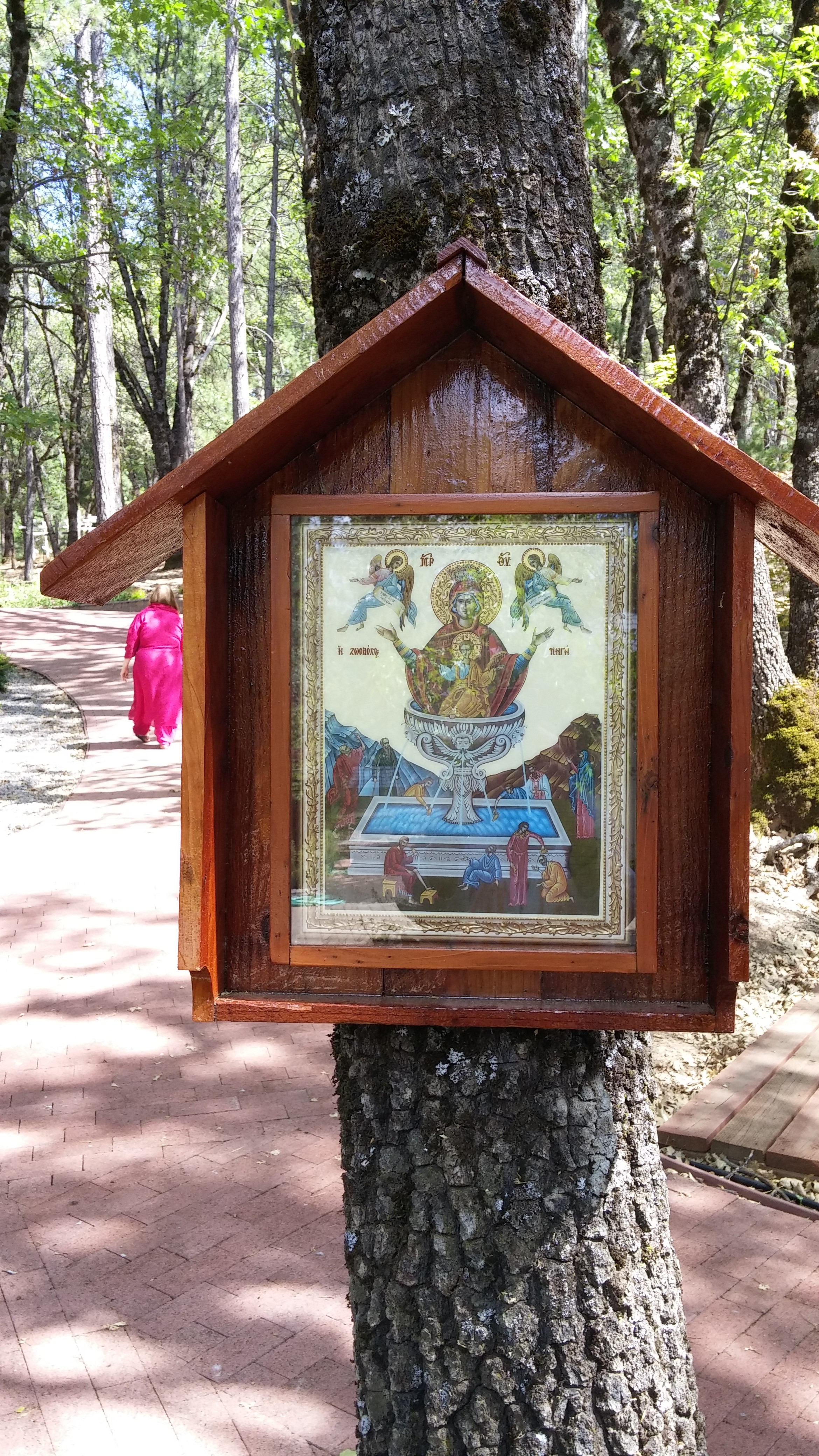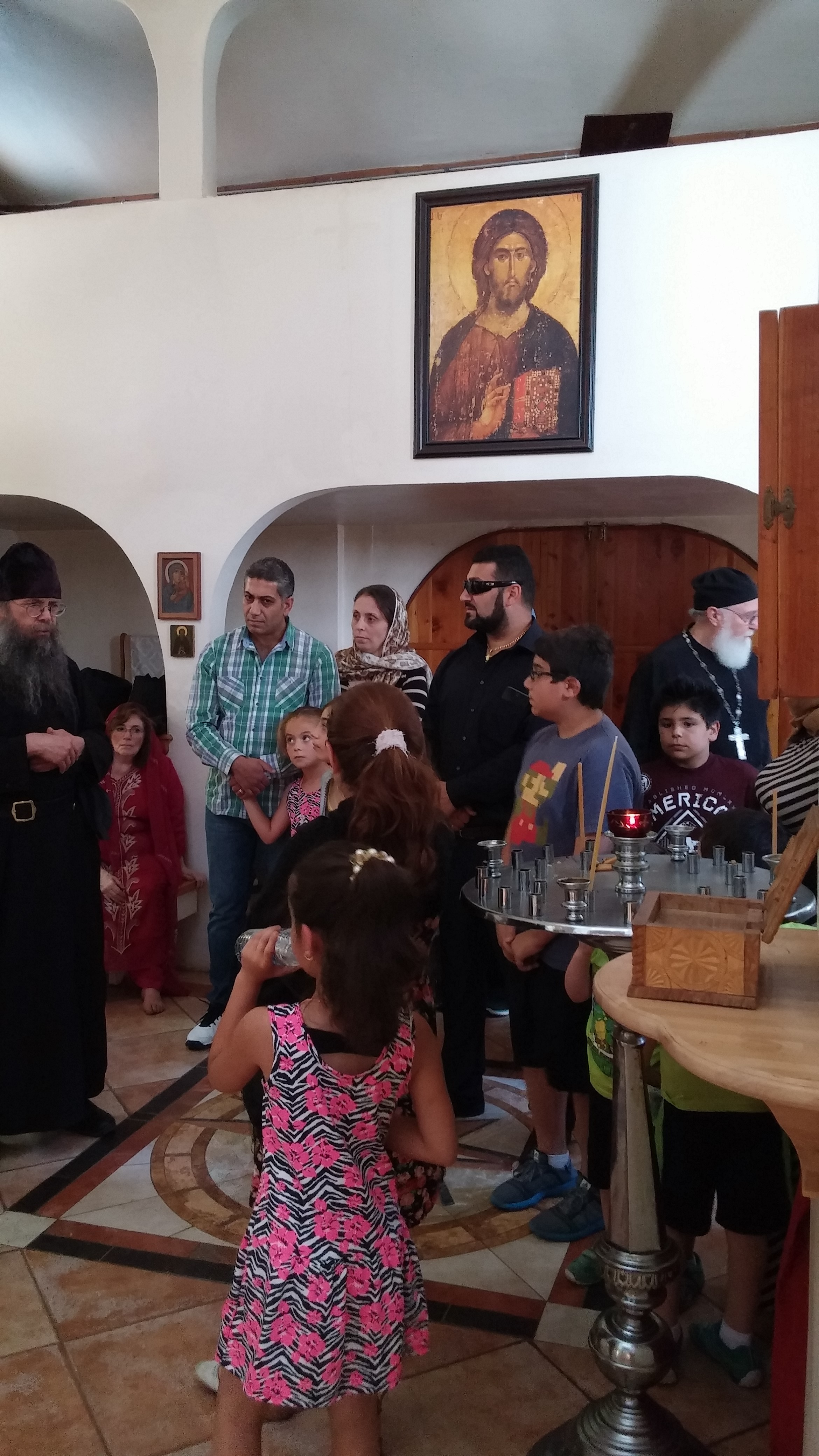 Online Chapel